Welcome to the Scavenger Hunt!>
We've hidden 20 QR codes! The goal is to use the clues provided to find them before anyone else in order to win some really awesome prizes. Once found, you'll need to scan the QR code to generate a winning ticket to be redeemed for the prize associated with that QR code.
The first person to find and scan each QR code will win the prize associated with that QR code. Don't worry though! Even if you aren't the first person to find that QR code, you can still scan it and redeem it for a runners-up prize! There is 1 main prize winner per QR code (20 total), and everyone else who finds and scans the QR codes after the main prize has been claimed will still receive a runners-up prize for playing.
Simply click on the prize you want to hunt for, and you'll be given clues to begin the hunt for that prize's winning QR code. Thanks for playing, and good luck!
Scavenger Hunt
Click on a prize to find a clue of where we hid a QR code. Find that QR code and scan it to create a prize ticket. Redeem that ticket for that prize.
https://QRPursuit.com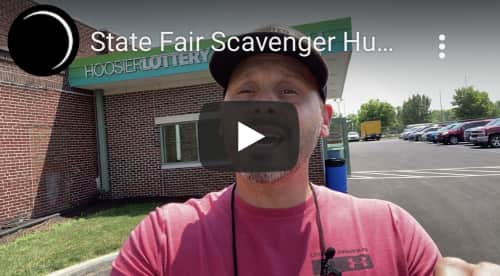 This Prize Has Been Found. Alternate Prize Is Still Available!
Watch This!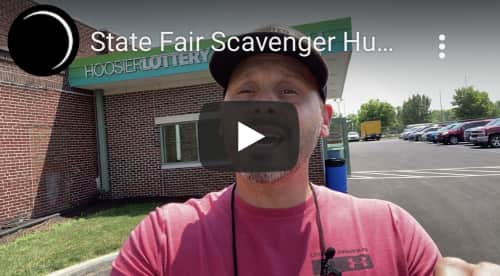 We have hidden QR codes for you to find and scan. Click on any of the Scavenger Hunt images to see the clues on where to find these.

Once found, use your camera and scan that winning QR code to see how to get that prize.
Be sure to leave the QR code tickets behind so all can play.